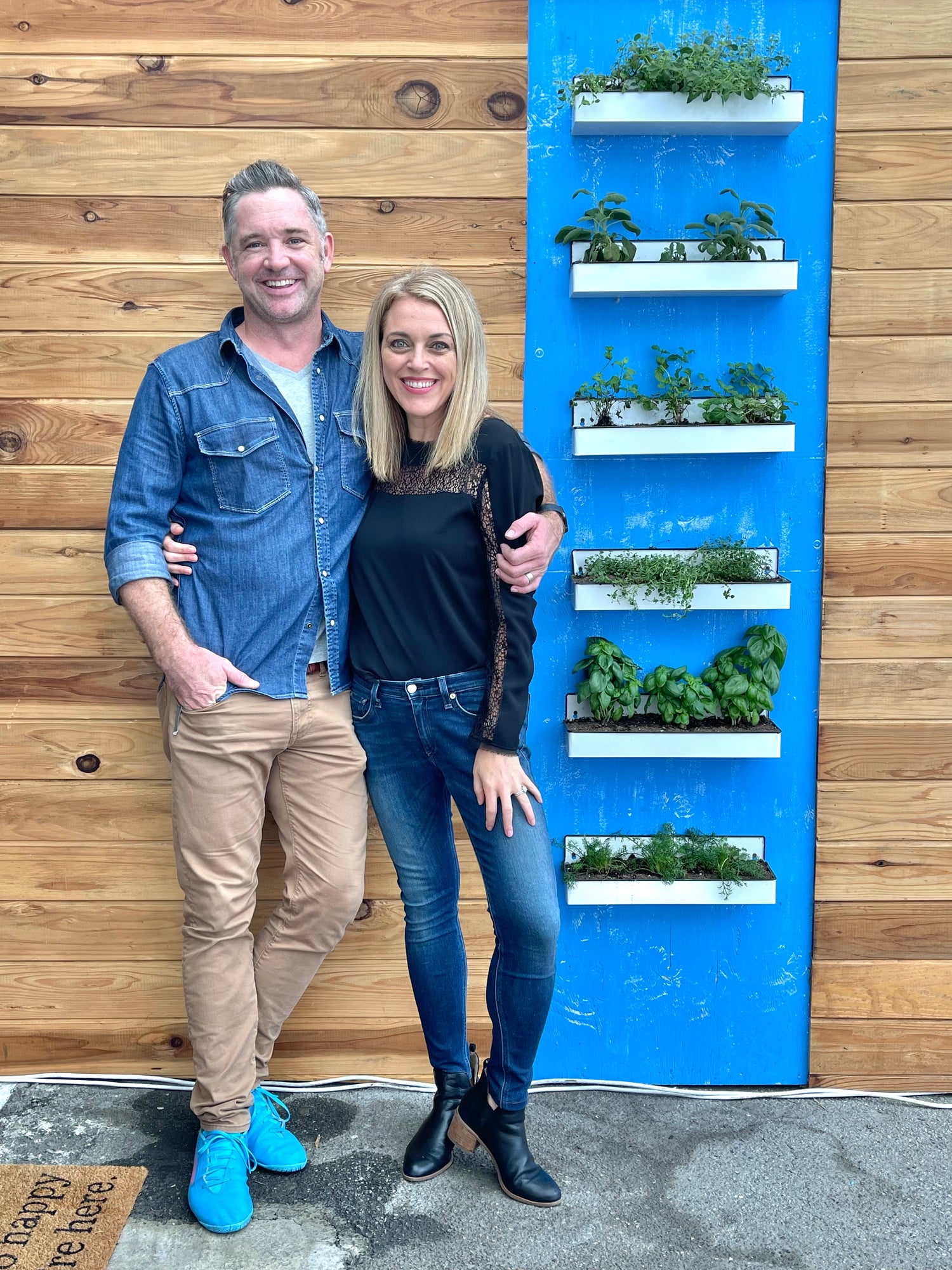 About Them
Keren + Jeffrey met at a bar in 2002. Jeffrey was the bartender and Keren was meeting a new business associate and arrived a bit early. It was 5 p.m. and no one was at the bar yet. There was a rare B side of her favorite band playing and she immediately went up to the only person in the bar, the bartender, and asked about the song. He told her it was his own mix and she immediately sat down at the bar. She ended up having her meeting at the bar. After, the person she had the meeting with said, "If you leave this bar without ever seeing this guy again, you are making the biggest mistake of your life". And she didn't.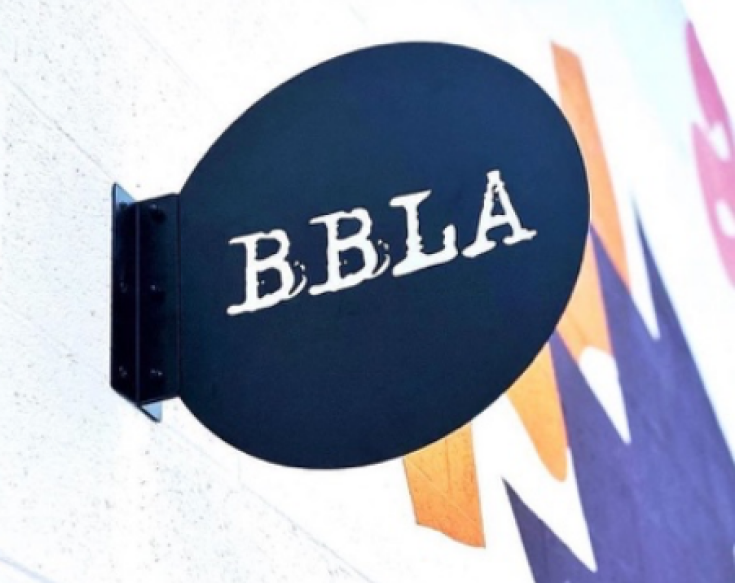 Evolution of Bespoke Bar L.A.
Jeffrey has worked in the bar industry in Los Angeles for 20 + years and Keren now considers herself a cocktail connoisseur after being with Jeffrey for 20 years. A few years ago after the birth of their 2nd son, they thought about careers outside of the entertainment industry, in which they both worked. They came up with a bar in box, everything you need to make the perfect cocktail in one place, delivered to you, just in time for the pandemic. Now that that is over, our first brick + morter just opened in the Culver City Arts District in October 2022 in Los Angeles. We offer delivery, pick up and grab + go 5 days a week.